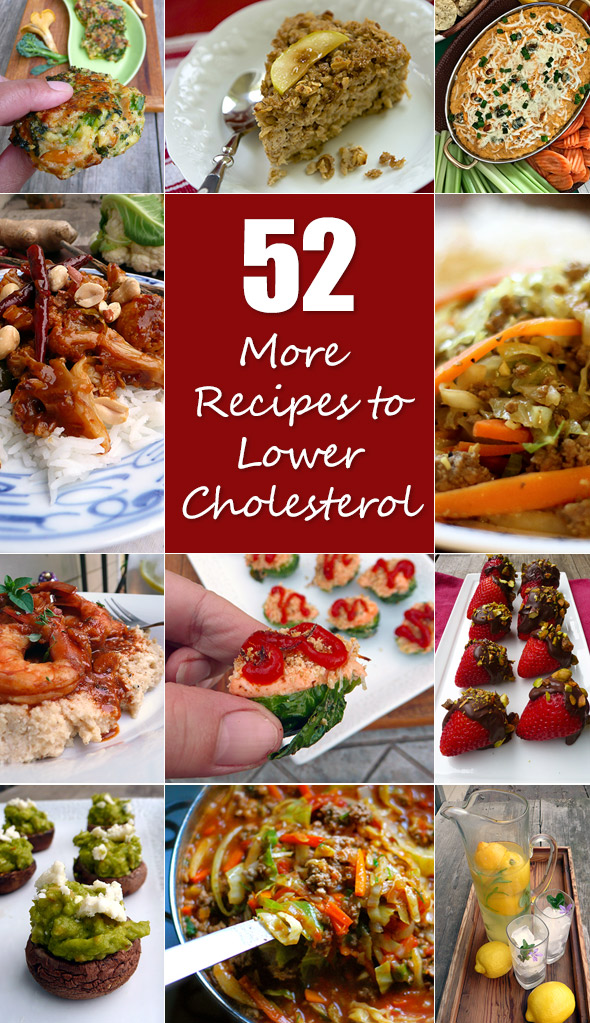 by Sumptuous Spoonfuls
Welcome to Part 2 of my series of Cholesterol Lowering Recipes! In Part 1, we talked about hot peppers, eggs, nuts, fatty fishes like salmon or tuna, onion & garlic, beans, grass fed butter, grass fed cheese and avocados. I shared 30 delicious recipes (along with tips for making them extra heart healthy) and things you should avoid if you want to lower your cholesterol. I have soooo much more cholesterol lowering deliciousness for you! There's no reason to get stuck in a food rut or think that your choices are limited–cholesterol lowering foods are many and so varied. Let's get started … so if, like me, you've been wondering:
What else should I eat to lower my cholesterol?
Cruciferous Veggies like Broccoli, Cauliflower, Kale, Cabbage, Collard Greens or Brussels Sprouts (cruciferous vegetables). Veggies in general are amazing for reducing cholesterol, but cruciferous vegetables are high in fiber and plant sterols, which are awesome for heart health.  Cruciferous veggies are also great at binding to bile acids. The liver produces bile, which is stored by the gallbladder. When we eat, this bile is released by the gallbladder to emulsify, digest, and absorb fats. Cruciferous vegetables bind to those bile acids, causing them to be excreted by the body instead of being reabsorbed. The body must then use cholesterol stores to replace the lost bile acids, resulting in a decrease in cholesterol levels. So eat more broccoli! (and/or cauliflower, kale, cabbage, collard greens and brussels sprouts)
Recipe suggestions:
Broccoli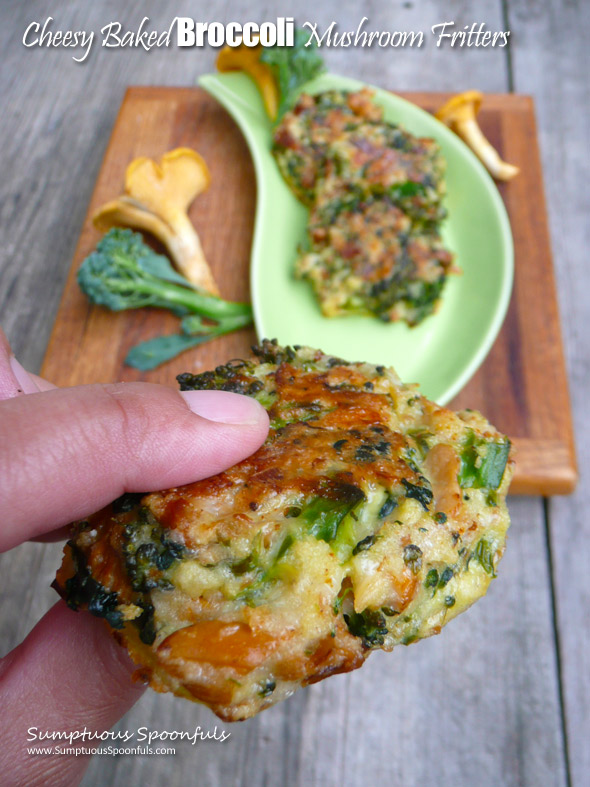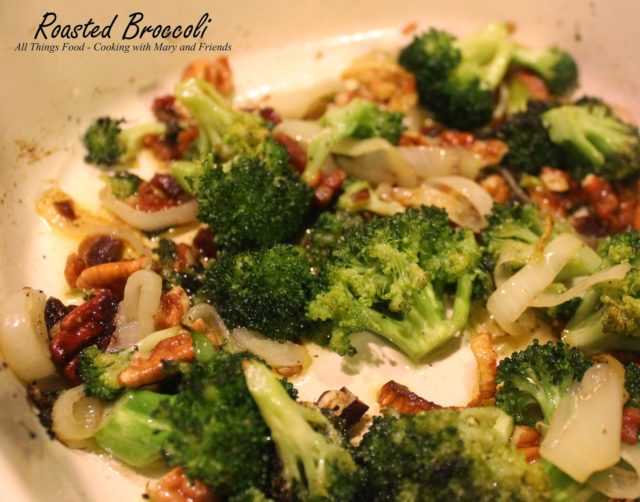 Cauliflower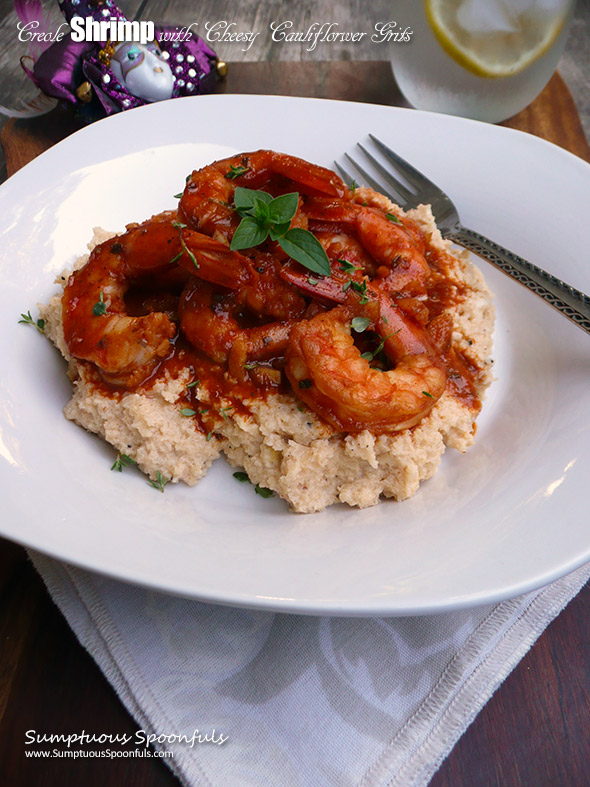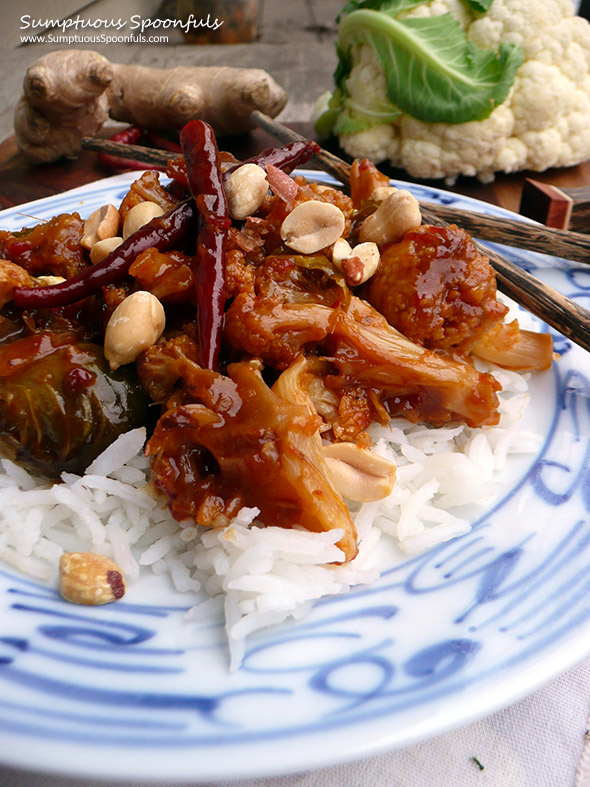 Kale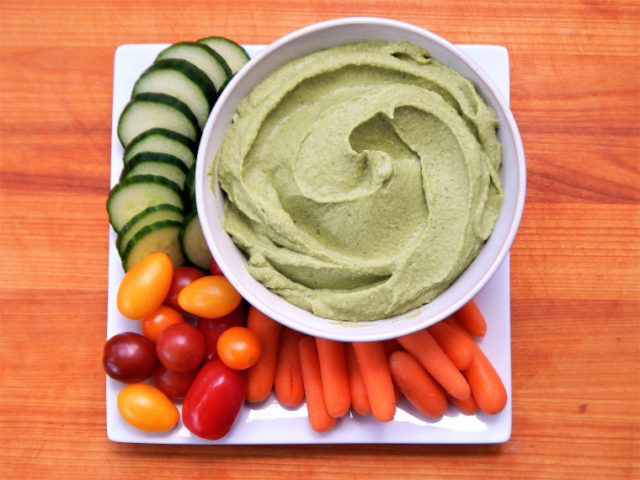 Cabbage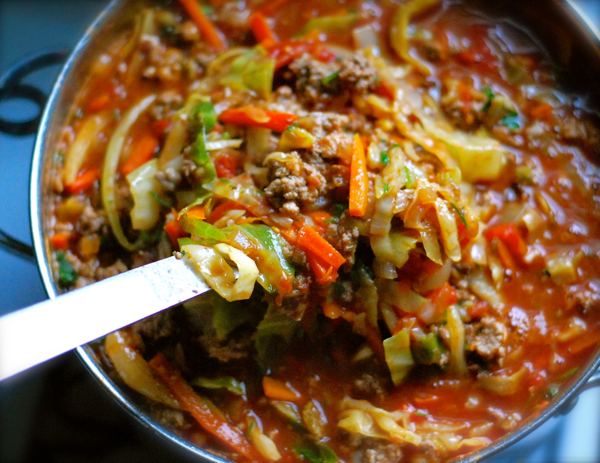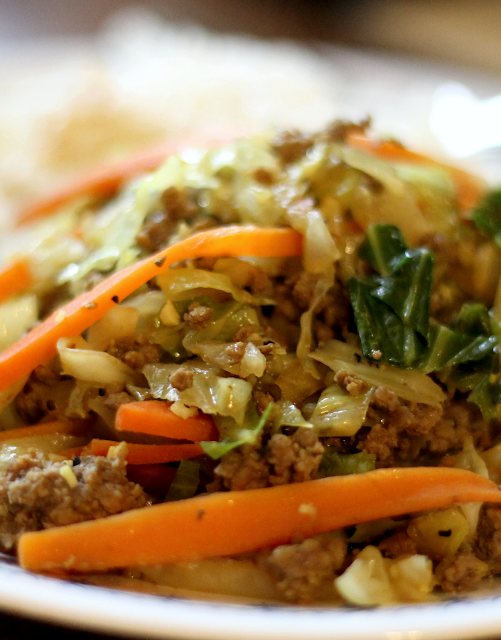 Brussels Sprouts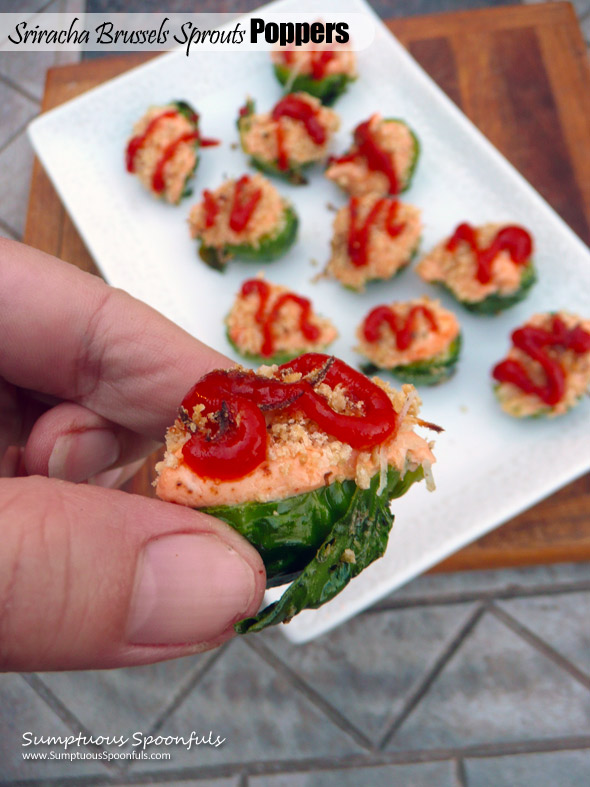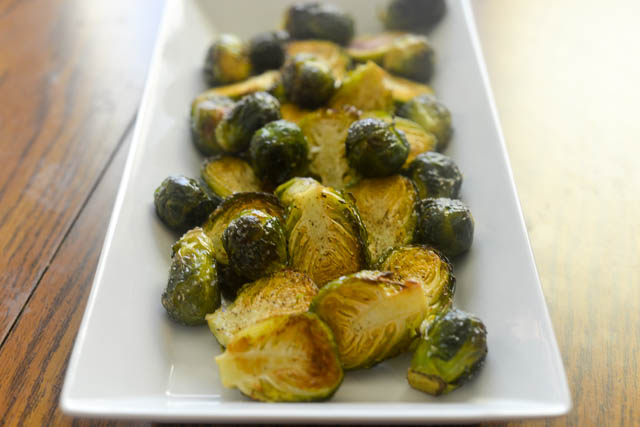 Collard Greens
Being a northerner, I don't have any collard green recipes, so my friends Mary and Alice helped me out and shared some of theirs! Collard greens are said to be one of the most nutritious of the cruciferous veggies and people just love them.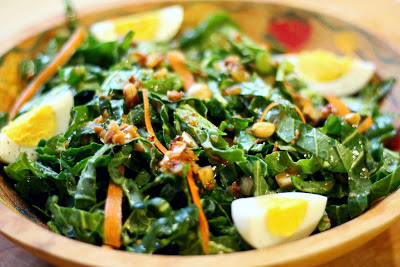 Strawberries and Blueberries
According to research published in the Journal of Nutritional Biochemistry, eating strawberries can significantly reduce total cholesterol, LDL cholesterol, and triglycerides. Both strawberries and blueberries are rich in anthocyanins that lower blood pressure, and they make blood vessels more elastic.
Suggested recipes: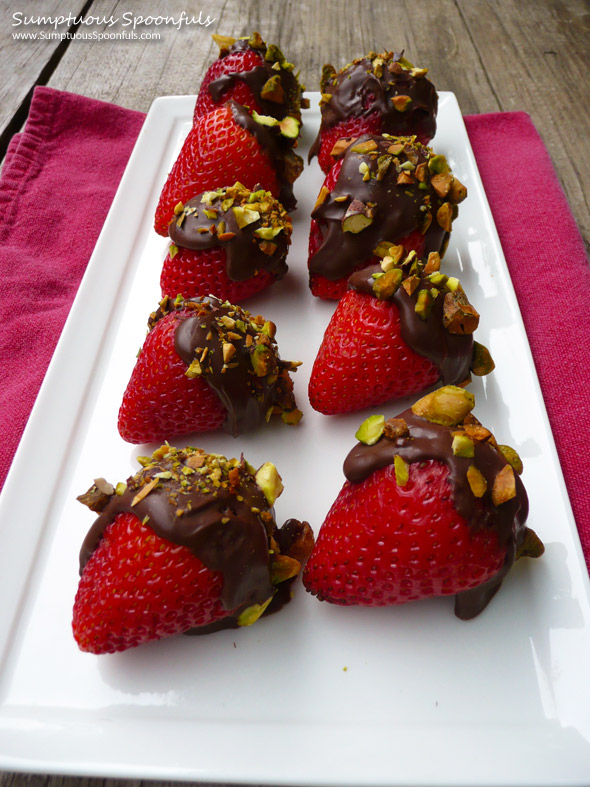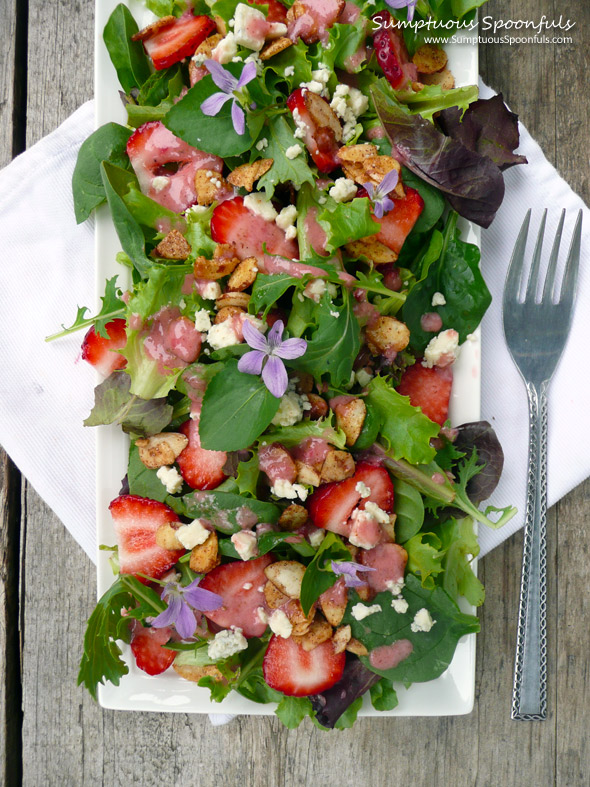 Apples and Pears contain polyphenols, fiber, and phytosterols, all of which can help lower your cholesterol levels. They are also full of pectin, which is amazing for digestion and lowering cholesterol. As a soluble fiber, pectin works by binding to fatty substances in the digestive tract, including cholesterol and toxins, and promotes their elimination. This means that pectin benefits the body's detoxifying capabilities, helps regulate the body's use of sugars and cholesterol, and improves gut and digestive health.
Suggested recipes: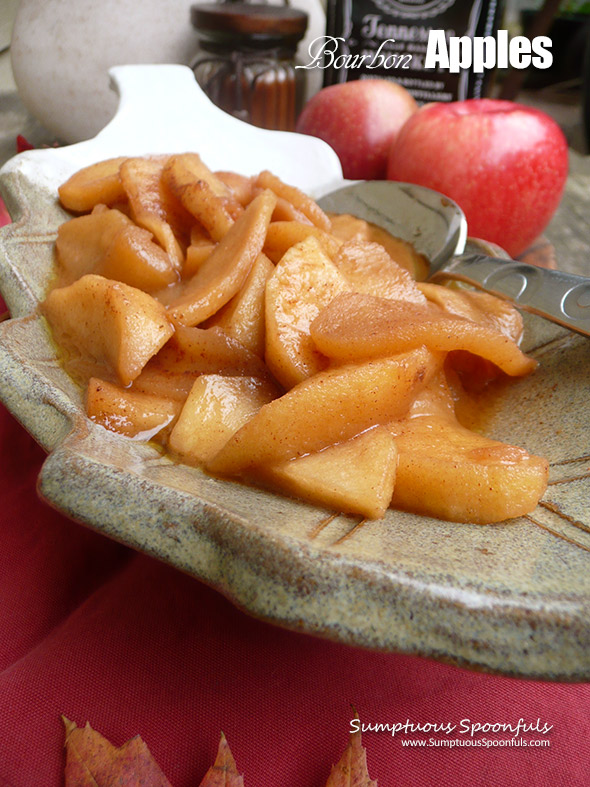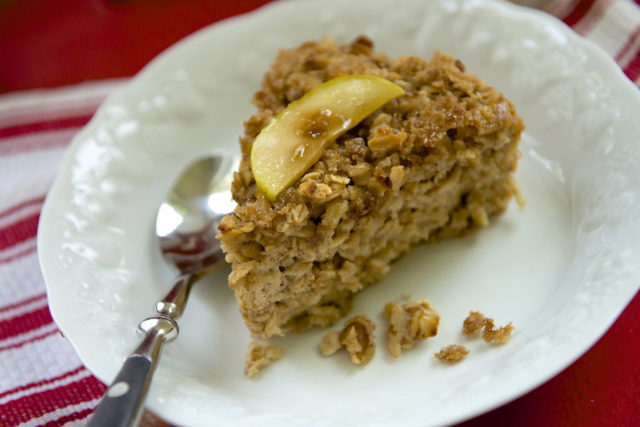 Citrus fruits
Citrus fruits are naturally high in pectin. I've already talked about the powerful cholesterol-fighting benefits of pectin, but the soluble fiber and flavonoids in citrus fruits may also improve cholesterol levels by raising "good" HDL cholesterol and lowering "bad" LDL cholesterol and triglycerides.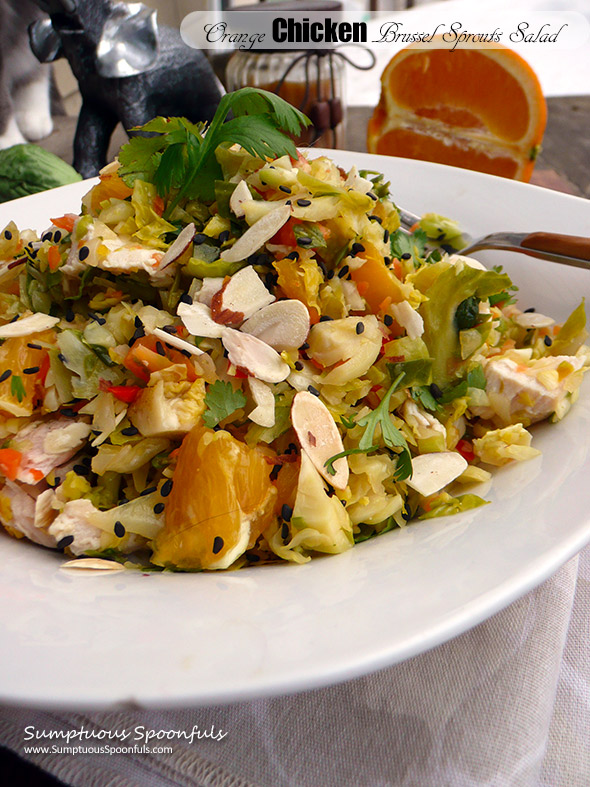 Suggested recipes: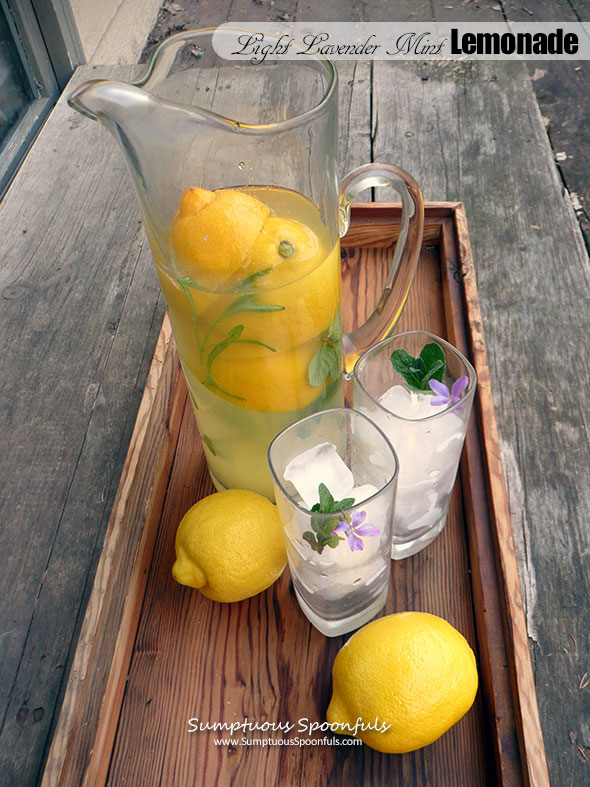 Dark Chocolate or Cocoa
The cocoa bean is rich in a class of plant nutrients called flavonoids. In addition to having antioxidant qualities, research shows that flavanols have other potential influences on vascular health, such as lowering blood pressure, improving blood flow to the brain and heart, and making blood platelets less sticky and able to clot. Cocoa powder has been shown to lower LDL (the "bad" cholesterol) in your bloodstream. For cholesterol-lowering benefits, make sure you choose dark chocolate that is 70% or higher in cocoa, or stick to using cocoa powder.
Suggested recipes: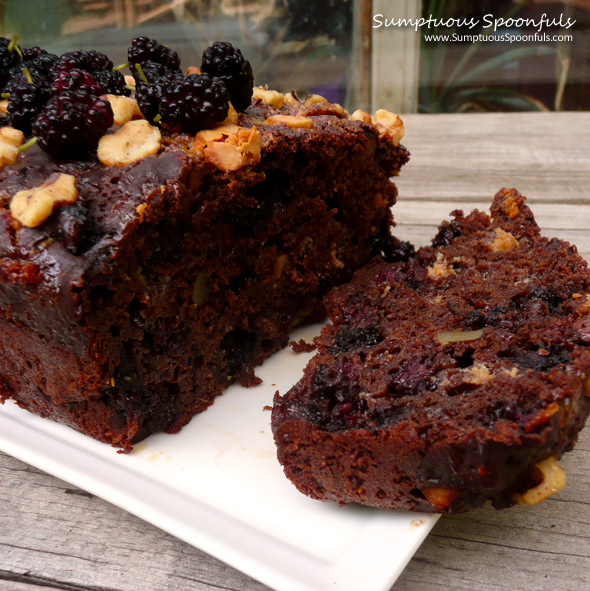 Mushrooms
Mushrooms are high in fiber and protein and low in refined carbohydrates and saturated fat, plus mushrooms contain:
Recipe suggestions: